Discovery Stands Apart
Discovery Development Group of Mt. Pleasant, SC knows that hiring a contractor to build your dream home is more than a transaction. It is – for better or worse – a relationship that can last up to a year.
Finding the right developer, a skilled and experienced one who gives you confidence, calms your nerves, and doesn't drive you crazy after a few months is the persistent challenge.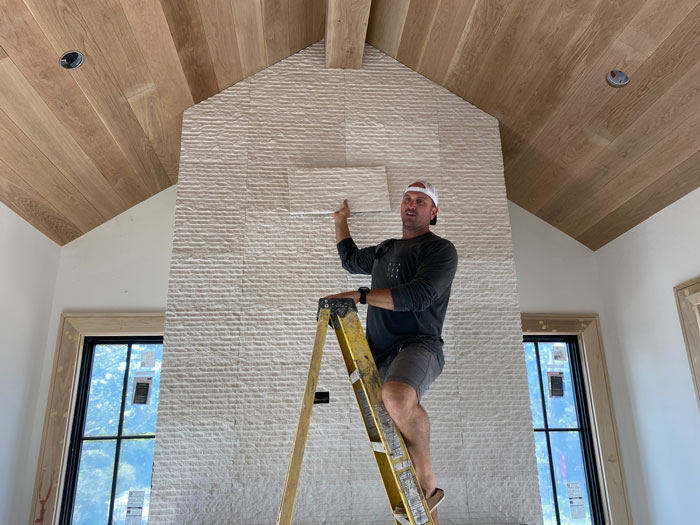 It's a challenge made more difficult in Charleston SC's overheated development market. Today, it seems every carpenter with a tool belt is a developer. The results are varied, to say the least.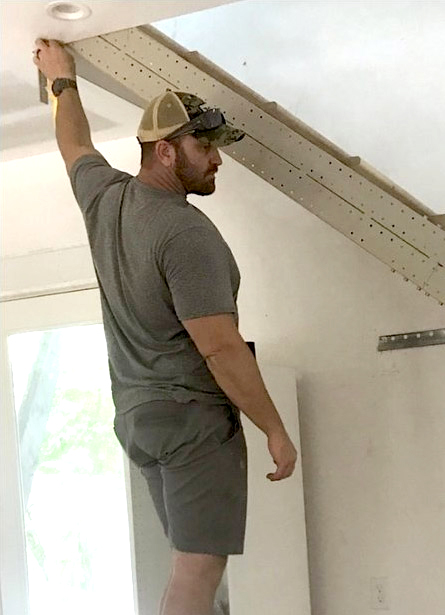 Armed with years of construction success and dozens of glowing client references, James Schulze and Discovery Development Group stand out from this crowd. The difference begins with our name.
Coming from a family of missionaries and blue water sailors, it makes sense that one day James Schulze would own a business called Discovery. Applied to custom homebuilding, it's a name that speaks of Possibility, of marrying brick and stone and pine to your unique vision of the way you want to live.
Interpreting YOUR Vision, Making it a Reality
Discovery Development Group helps you define what Dream Home means to you, then we make it happen. We interpret your wishes, devise a plan, and then marshal the materials, methods and manpower to make those wishes a reality. After all, dreams alone won't build your home on time and on budget – it takes discipline, attention to detail, and accountability…traits reinforced daily during James' decade of continuing service as a member of the US Air Force Reserve.
Select Clients, Limited Area, Superior Service
Today, James lives and works in Mt. Pleasant SC. He limits Discovery's geographic area as part of his commitment to next-level customer service. Discovery clients past and present appreciate that he is only minutes from their home site ensuring smooth, steady progress.
Take the Next Steps with Confidence
James Schulze has worn the tool belt since the age of 16, from framing modest churches and schoolhouses in Third World mission fields to managing multi-million dollar home projects in the Lowcountry. But in the end, it's not about HIS Journey of Discovery, but yours.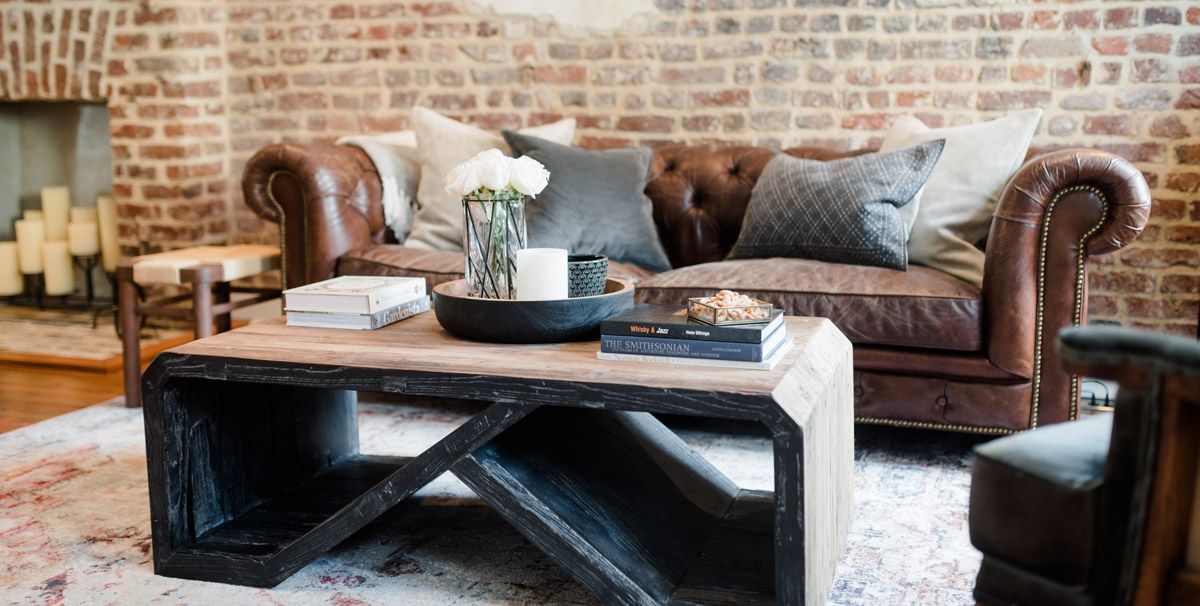 You've worked, saved, and made plans. How will your new home complement the life you see for yourself? You need a trusted partner to help you take those next steps with confidence. In Mt. Pleasant, Daniel Island, Historic Downtown Charleston, and James Island, that trusted partner is Discovery Development Group.
We invite you to browse our many testimonials from past satisfied clients, and then contact us to learn Discovery can make your dream home a reality.